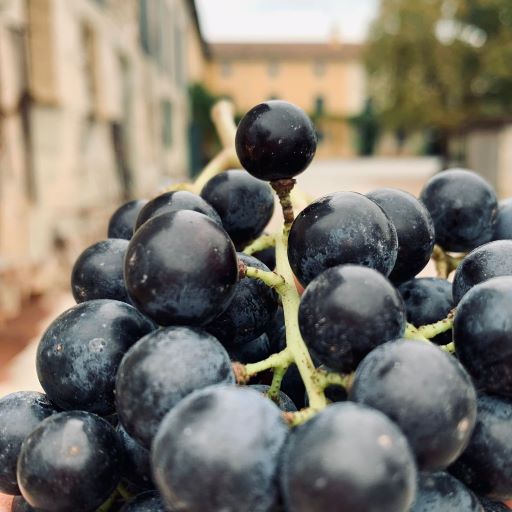 The wine is produced from grapevines that are perfectly integrated with the territorial and climatic conditions of the Friuli Grave area and include the local vines Friulano, Pinot Bianco, Pinot Grigio, Merlot and Cabernet Franc.
The winery produces wines with Denominazione di Origine Controllata (DOC) Friuli Grave and wines with Indicazione Geografica Tipica (IGT) Venezia Giulia.
The vinification process starts with mechanical pressing of the grape. The grapes are vinified in steel vats with a marc-less fermentation for the white wines and a maceration period characterized by prolonged contact between the marc and must at a controlled temperature for the red wines.