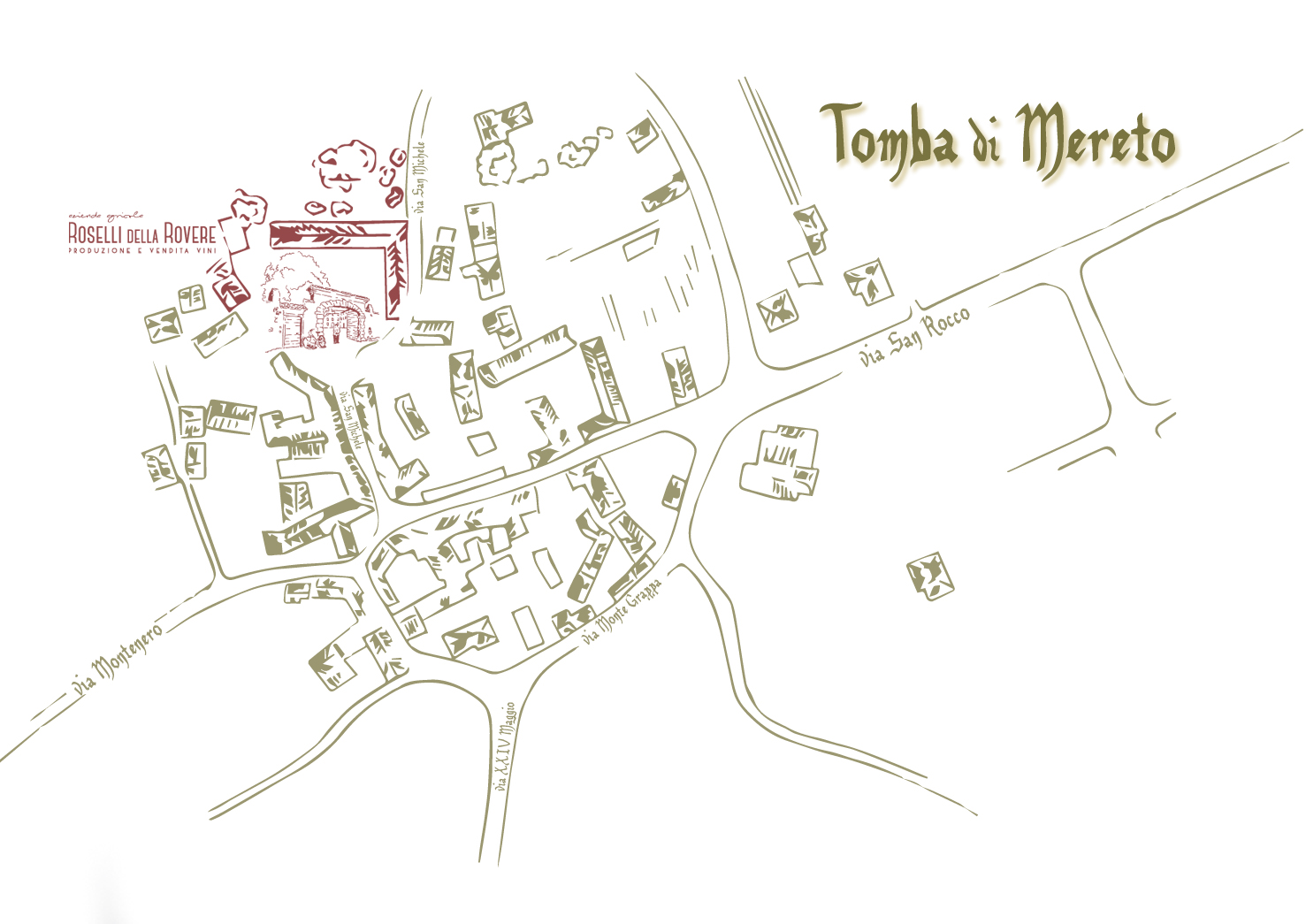 Our wine shop is in
Mereto di Tomba in via San Michele 23.
 
The wine shop is open from Monday to Friday from 16.30 to 19.30,
Saturday from 8.30 to 16.30.
You can find our wines downtown Udine,
in via Manin 9, calling prior to your visit +39 329 0125 935.
For wine shipping information, please write to  info@rosellidellarovere.it